Yep. You read that write.
A couple weeks ago I was in need of a haircut something fierce.
The lovely lady that always cuts my hair was unavailable for awhile due to family stuff, and other good reasons…
So, of course, I took matters into my own hands.
FYI: THIS. IS. NOT. A. TUTORIAL!!!
Nor do I condone cutting your own hair if you don't really know what you're doing… That never turns out well… 😉
It's just a glimpse into the crazyness that can be Kassi… haha.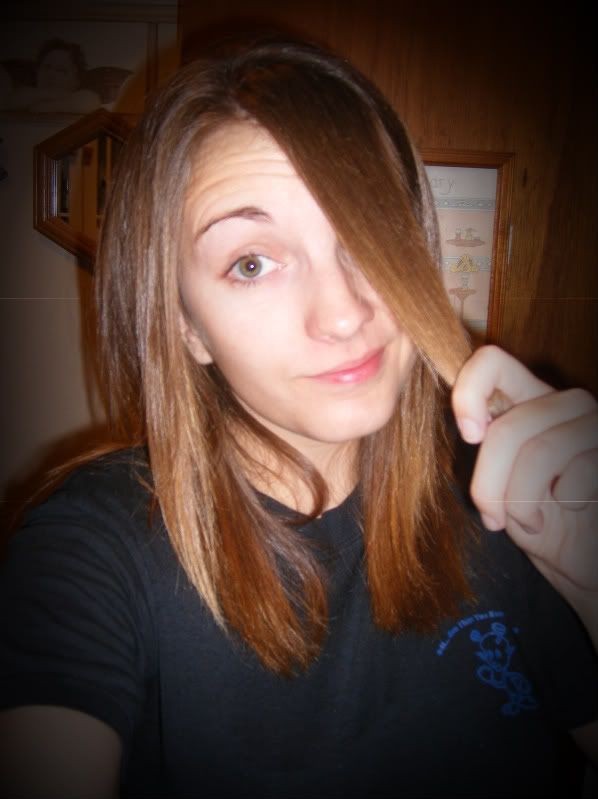 Can you blame me!?!
Check out how out of control that mess was getting…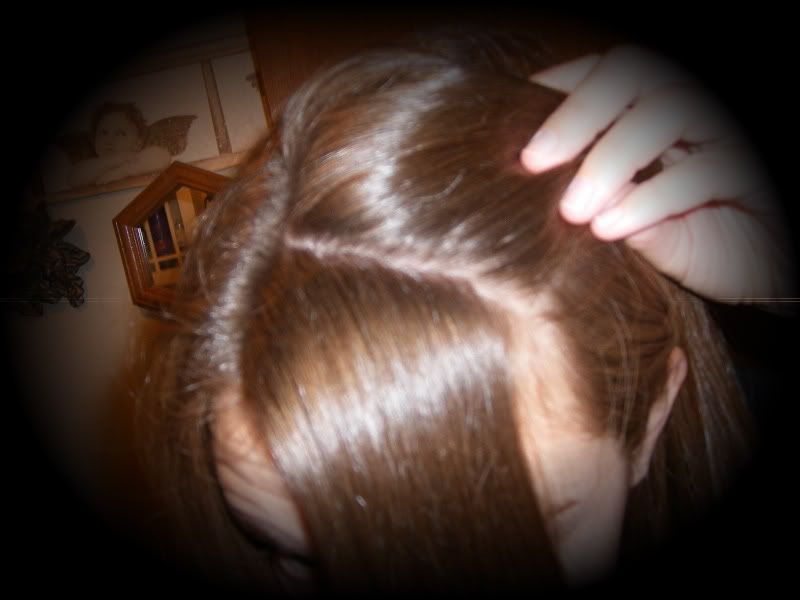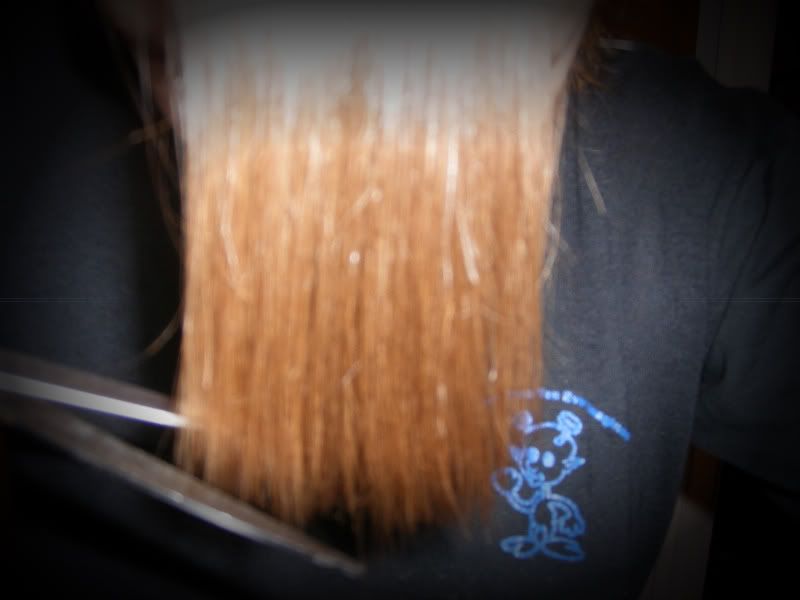 I trimmed them just enough to not drive me nutso before I could get a "real" haircut… Not bad, I think….
You can see I wear them parted to the left obviously.