It's FINALLY Friday again! YAYAYAYAYA!!!
And the 17th installment of Fancy This Fridays! 🙂
Last week we had 50+ linkups!!! Made my whole week.
Seriously. That was a HUGE week brightener in Kassiland. haha.
So… What did you Fancy up this week friends?
Did you see the coasters I made for a bestie's birthday?
(Click the pics to go see those posts… After linking up of course…)
🙂
Did you have the chance to say hello to Miss Andrea,
this week's Bloggie Bestie?
Wanna see a CUTE gift tag and card?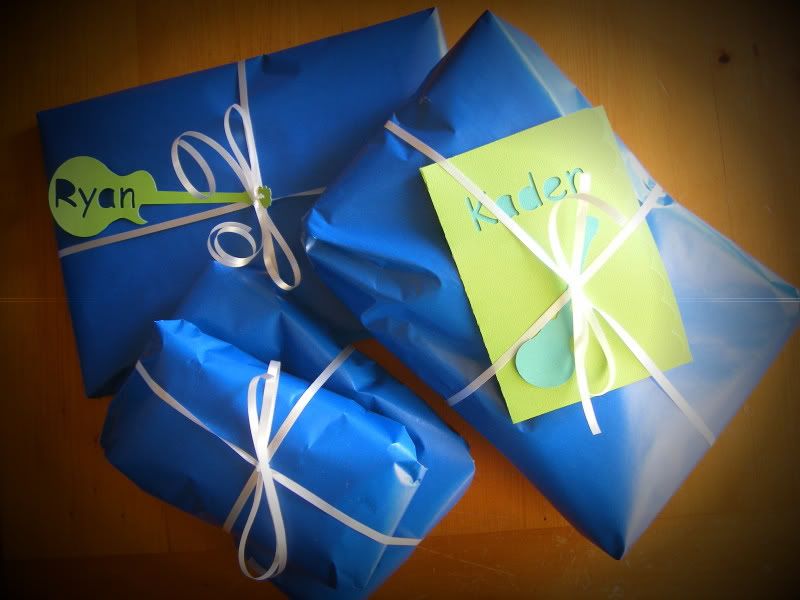 AND PLEASE GO DO THIS, so you are no longer a "No-comment blogger"
and then I can write your lovely comments back directly!
Thanks to Alisha for that Guest Post!!
So that was my week… Let's see yours!!!
Fancy This Friday Rules:
1) Must be YOUR OWN project (we've had a few sharing other people's stuff… That's awesome, but we wanna see what YOU did!)
2) Must be linked to that project's specific post within your blog,
3) Grab our party button so others can party too!
4) Share some linky love with the other participants, by visiting and commenting on their projects as well! We ALL love comments!!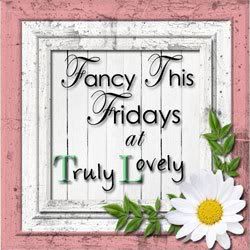 Thanks for linking lovelies!!
And have a WONDERFUL weekend!!!