Everyone have a fabulous weekend?? We spent this weekend at home!
It was perfect! A few movie nights, some wedding picture sorting and some Scentsy booth preparation!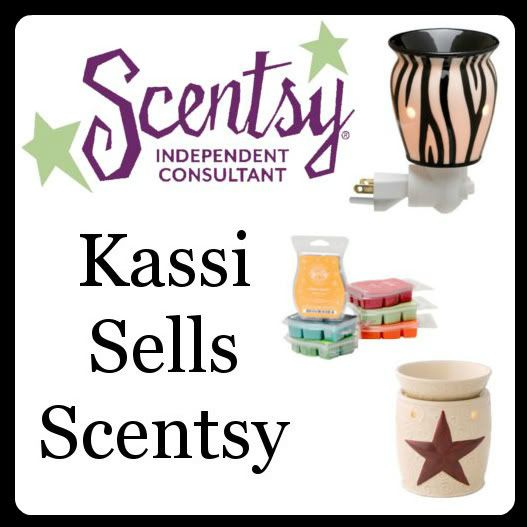 Well, I do… And speaking of…
Have you seen the NEWEST sponsor over at J&M's Eye Candy? 😉
I'm doing a Scentsy booth at the upcoming County Fair!!
If you'd like to order, we ship anywhere in the U.S. and Canada!!
A portion of my proceeds will go as a donation to the County Fair Board for next year!!
Oh, by the way, I would appreciate if you would like my Scentsy Facebook Page… Trying to build it up some… THANKS!!!
***********
Time for another

Fancy This Features

!!!
This week, we're going with the theme of Before and After, since I shared a Before and After of my new hairdo on Friday… 😉
First up… I am in LOVE with this

Zebra dresser makeover

!!!
Love me some zebra print!
Angela and Debbie of Tre Chere, did a LOVELY job on several other makeovers as well!
Next, check out this LOVELY

hutch remodel
from
*UPDATE… SO sorry, I wrote the wrong blog name earlier!! APOLOGIES Kelli!!!
The fabric she backed it with is stunning!
And finally, I LOVED this

laundry room makeover

from the first time I saw it!
Thanks for linking everyone!!!
For those featured, here's a Featured button just for you!!!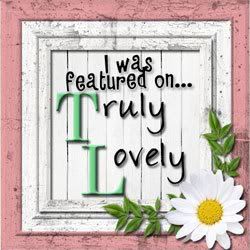 Can't wait to see what you all share this Friday!!!
Like I said earlier, I'll be off to host my Scentsy booth, but there will still be a linky! As always!
Until then…