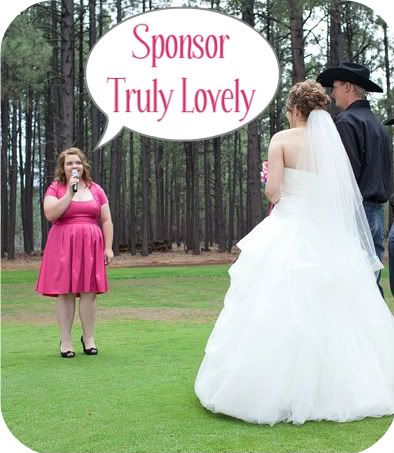 Call for NOVEMBER sponsors yo! 😉
Cause you know… Kayli looks super gangsta in her pink bridesmaid dress, right!?! 😉
We now have TWO different ad sizes available,
both at EXTREMELY affordable rates.
Yep, that deserved capital letters. 🙂
We would be most excited to have you and share you with all our friends!!!
Just email us to inquire!
Time to link up lovelies!!!
What have you been up to this last week of October???
Fancy This Fridays Party Rules!!!
1. Please link directly to the project post on your blog.
Not the blog itself.
2. Please link only your OWN posts.
We prefer to see what YOU have been up to… not someone random.
3. Please grab a button and display it somewhere on your blog.
On your sidebar, on your posts, on your linky party page.
We don't mind…
4. We would LOVE if you would comment on at least one other link.
Just pop over and say Hello, coming by from Truly Lovely.
That would rock. 🙂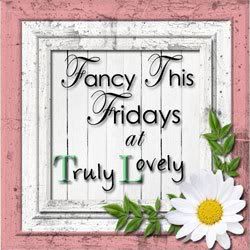 Have a lovely weekend friends!
Hope to see you back here on Sunday as we Paint the blog world PINK!!! 🙂