Hey lovely friends… We'd like you to meet a special girl…
Ashley of The Shine Project!!!
We've mentioned this AWESOMEness before, but here's Ashley to introduce herself in her own words.
And can we just say… she is lovely!!!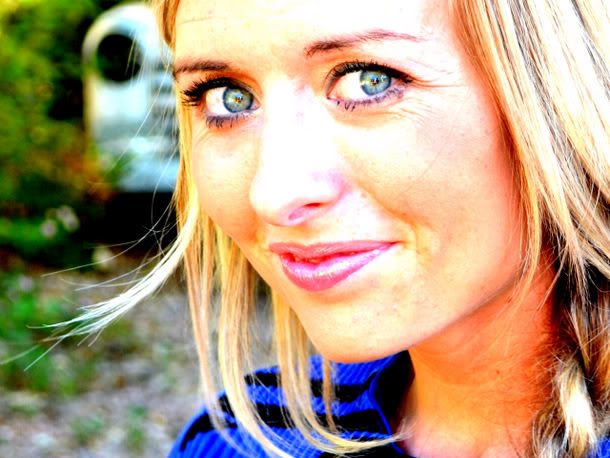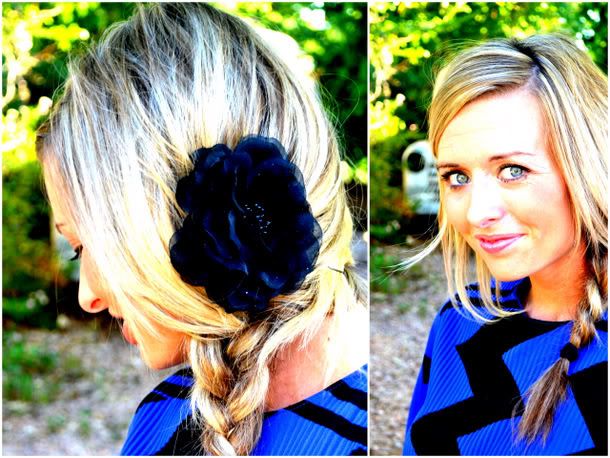 Dress- Vintage (I sell vintage clothing online

HERE

)
It's inevitable. I meet someone new, and during our obligitory small talk, they ask me what I do for a living. This moment is where things get a little sticky. You see, THIS is what I do for a living. This little blog right here, The Shine Project, is my creative space, my outlet, and my full time "job". I'm not the kind of person that can sit behind a desk and answer phones all day. I just can't.
I also can't work for other people. I don't like people telling me what I can, and can't do.
So, back to the moment when someone I have never met before asks me what my job is. I never really know how to respond:
"I'm a blogger. Who raises money for inner city highschool students, tries to motivate people to be happy, an event planner, started an online vintage shine shop, constantly makes Shine necklaces, does a lot of marketing, has to be sure to have creative content every day and good lighting so my husband can perfeclty capture some outfit posts (insert sarcasm), and when I make any sort of food I have to document every step so people will "pin" it."
See, told ya it gets a little difficult.
During a conversation I was having last week in one of these inevitable encounters, I realized something. I don't need to justify what I do. Because, unlike most people, I can honestly say that I LOVE what I do. Being a small business owner has this stigma of lots of labor with no money coming in. I realized it doesn't matter if people think that. My goal has been to impact the world. This is how I can do that.
Many nights I can't sleep thinking about the kids I'm trying to help, how to raise more money, how to better market The Shine Project, how to better connect with you…and oh how the list goes on!
But then morning comes. And I'm EXCITED to start my day, excited to move forward, and excited to create something that didn't exist before. More relationships, happiness, ideas, and motivation. I guess I can't really sum up my "job" in a one word answer. But I don't have to.
Come join me in my journey to change the world… I'm currently turning The Shine Project into a nonprofit organization and need all the outside support I can get!
I know most of you don't do it fulltime, but how do you explain blogging to your friends/family? Come let me know

HERE!