We wanna say a HUGE thank you to the FABULOUS peeps
that Sponsor Truly Lovely!
So here we go, November's Sponsors!
(Click the picture to visit the sponsor!! 😉
*********
Digital Scrapbooking Albums
Click the image to view a couple of FUN videos on Liz's Picture Perfect Children's Storybooks!
A GREAT way to share those special memories and moments you remember with your kiddos!
Moms! You'll wanna check this out… 😉
Click here to join Liz's Newsletter and receive a FREE Double Layout EVERY Friday evening!
It's as easy as entering your name and email!
*********
Aleks Handmade
Miss Aleks JUST restocked her Etsy shop with some fun new clutch bags and SUPER cute onesies!!!
Think fun Christmas gifts!!!




*********


Bobbi of Dats So Cute!
One of my fave bloggie reads!!!
*********
Sew Obsessed Designer Fabric Shop
FYI: They'll be hosting a GIVEAWAY here on Truly Lovely next week!
So be sure to stop back by to enter! 😉
AND receive a special Truly Lovely discount code!!!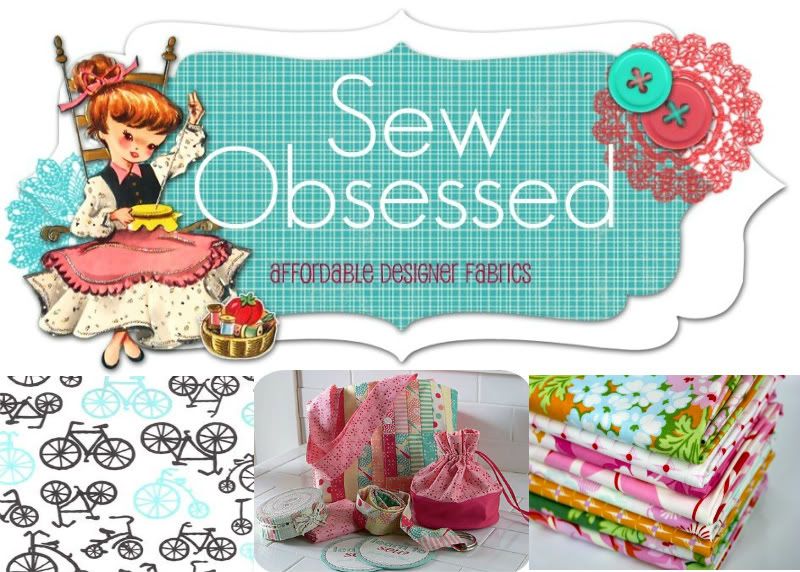 *********
Rachael of Lovely Crafty Home
She shares some AMAZING home DIY projects.
A few of my faves are shown in the photos below.
She is also the Rachael of "brown paper flooring" fame (middle photo)! 😉
She will be writing a complete step by step guide for those lovely floors soon, so be on the look out for that!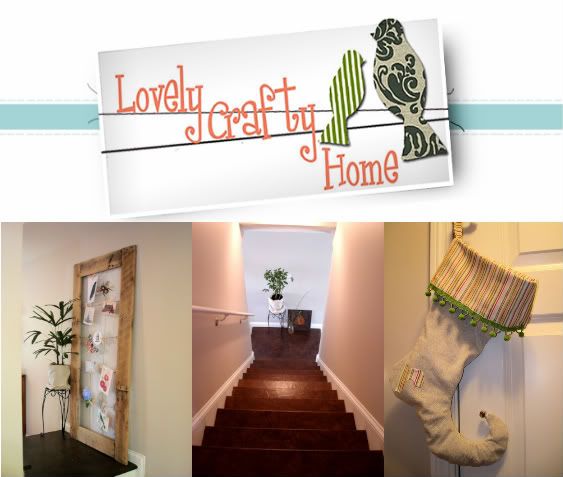 Simply Sweet Creations
Miss Jerri just added a few new items to her lovely Etsy shop including those pictured below!
Be sure to check it out for Christmas jewelry shopping!
*********


Carlee of Ladybird Ln.
Miss Carlee won a FREE ad space for Nov. as Top Commentor #2 on Truly Lovely last month!! She's hosting Turkey Daze this month over on her FUN blog!
Oh… and guess who's guest posting for it… 😉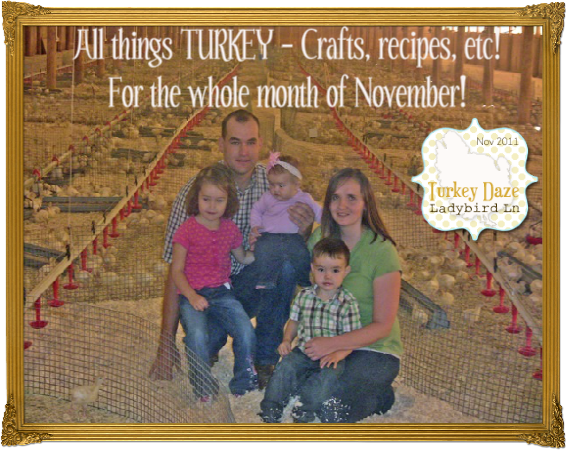 Ami of AliLilly
Handmade pretties for the holidays!!!
Ami just added some fun new items to her shop inlcuding holiday wreaths!!!
There you have it lovelies!!!
Each one of our amazing sponsors!
We also want you to know that each of these ladies is the sweetest, easiest to work with lovely!
You will want to be friends with them!
So… get your holiday shopping started ASAP and save the stress and worry you would've had later!
You'll be glad you did!!!
A SPECIAL thanks to all of our sponsors for your Truly Lovely support!
P.S. Interested in becoming a Truly Lovely Sponsor? Learn more here!