…To Sponsor Truly Lovely in December! 😉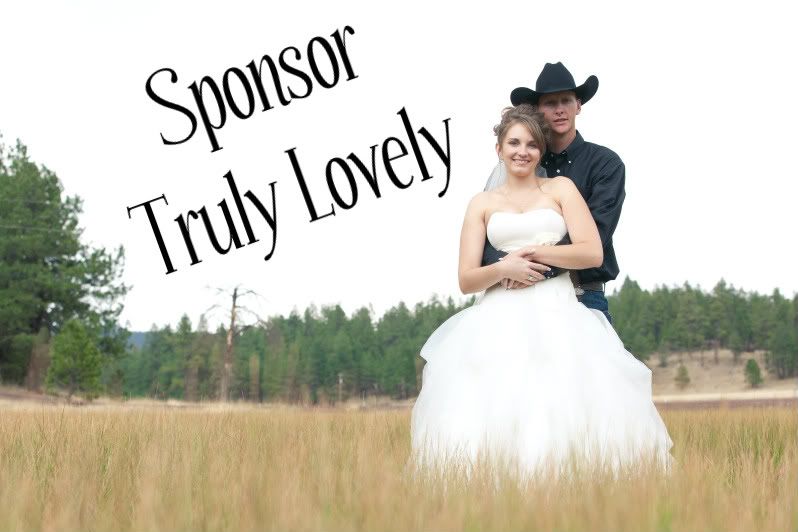 We are excited to announce that we now have THREE ad size available!!!
Or shoot us an email if you have any questions!
Truly Lovely is growing steadily!
We update our stats every couple of weeks as our readership and reach continues to grow….
We would be delighted to share your company/blog/etc. with our growing audience!!!