Hi lovelies.
So… in case you missed it last week, we had several well meaning people link up to Kayli's Ten Weeks of Thanks series with their Fancy This Fridays post… If that was you, we deleted your link.
All we ask is at LEAST look over the post you're linking too… When you're linking your crafty whatever it is to Kayli's Ten Weeks of Thanks that tells us you didn't even take the time to skim over the text above.
Now, we're not that naive… We know that's how the blogging world works… You link as much as possible to as many links as possible…  But if you're linking with us, please take the time to at least look at what you're linking too… Thanks friends!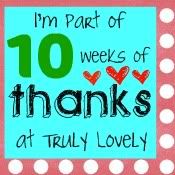 Moving on… We just want to remind you that since we've moved to WordPress, there is no more GFC for us…
If you followed Truly Lovely via GFC before the move, we're probably still showing up in your reader.  Our old site has been redirected here so we wouldn't lose you. THANKS SARA!!! But for new followers, there is no GFC! You can still get Truly Lovely in your reader by manually adding it through the RSS button at the very top right corner of our blog.
OR you can subscribe by email (over on the left) so you won't miss a single post! 😉
So… how about a shout out to the sponsors that make this little place in the blog world possible! 🙂
Please click over and check out the fabulousness they have to offer! Thanks again dolls!!!
Our March Large Ad Sponsors:
Our March Small Ad Sponsors: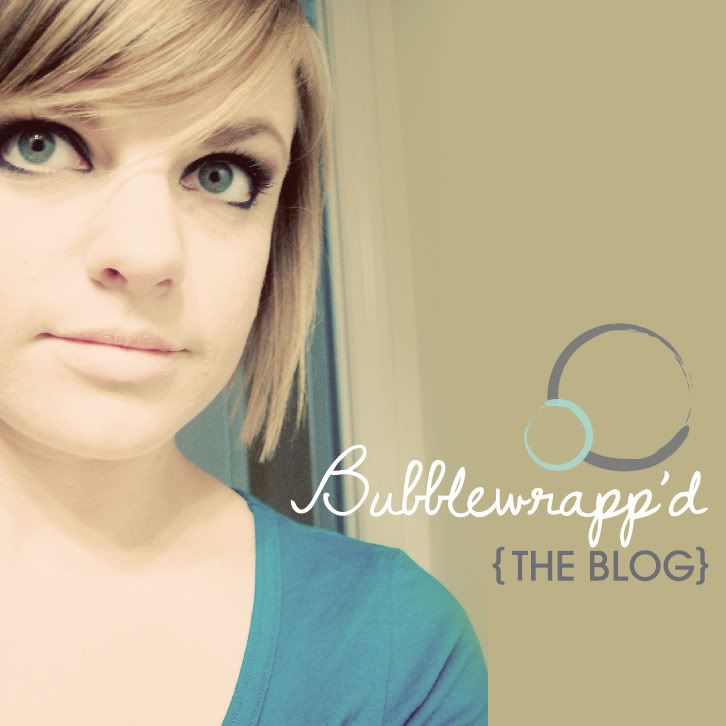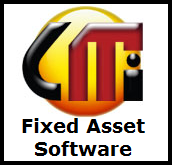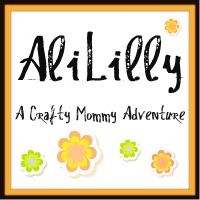 Fancy This Fridays Rules:
1. Please link directly to the project post on your blog.
Not the blog itself.
2. Please link only your OWN posts.
We prefer to see what YOU have been up to… not someone random.
3. Please grab a button and display it somewhere on your blog. On your sidebar, on your posts, on your linky party page. We aren't picky!
4. We would LOVE if you would comment on at least one other link.
Just pop over and say "Hello, coming by from Truly Lovely", or something more clever… You know. 😉
Thanks for linking lovelies! You make our Fridays brighter every week!!!!