Hey there lovelies! 
Lately there's a few things that I've been loving around this amazing blog community of ours. Thought it would be a good idea to take a day and share with you a few things I'm positive you won't want to miss!
______________
 I adored this post about making love an action word… Bonus? It includes my most favorite scripture…. maybe that's cliche, but I don't care. haha.
SO, SO excited and happy for this sweet girl!
Know anyone getting married? This would make a fun gift!
Did you know you can have culture shock in…. America. Totally can. And living without Mexican food?! I would never!
This chick has an AMAZING shoe collection… Color me jealous!!! 😉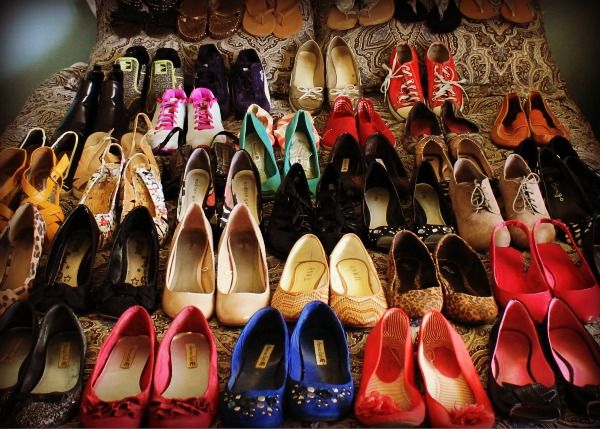 Here's a few fun ideas of activities to do with your kiddos this summer!
Speaking of fun activities do you have a fun list like this? We're thinking of hosting a sort of Bucket List link up soon… Maybe you should start one! 😉
Isn't this bow holder ADORABLE!?!?! You can buy one here.
I'm not a huge fan of mushrooms, but I can see this recipe making a mushroom lover's week!
This sweet lady has the cutest little girls!
I'll take a few of these no sew extender slips… One in white and one in black!
K, thanks. 😉
Can you believe this outfit cost $5!?!?!
Do you ever feel like this with your BFFs?
 I was abruptly made aware of a CRAZY way someone can steal and use your photos! I had no idea things like this were happening! Watermark your pics peeps! Especially those of the kiddos!
The fourth of July is coming up! Help your little miss feel oh so patriotic with this!
While you're at it, feel a little patriotic yourself!
I WILL be drinking my coffee just like this during this HOT AZ summer!
Have a lovely rest of the week dolls!!!