There was this one time….. 
That this crazy awesome couple started on a crazy awesome adventure!!!
That this super fun chick got herself some pretty new fringe!
This pretty girl got some new fringe too!!!
 And this lovely lady went all out and dyed her fringe BLUE!
 Then, there was this one time…. 
That this pretty shared a few of her fave things! Like how she loved Full House!
(Don't we all!?!) 😉
 That we wanted to wish this chick a happier/less sickie pregnancy!!!
 And a prayer for this lovely to get into the home of her dreams!!!
 This other time…. 
We fell in love with this AMAZING little miss/little mister birthday party!
This pretty girl got to have lunch with Jason Aldean!!
 And a  fun Christmas in July series began over here….
But then, there was that time that….
This amazing lady, along with friends, relaunched a POSITIVE community for women!
 I wished for these pretty earrings!
 And would love to try this cute headband!!
 All while thinking this bench makeover rocks!!!
Oh, there was also that one time….
I really wanted to call these cuties my own…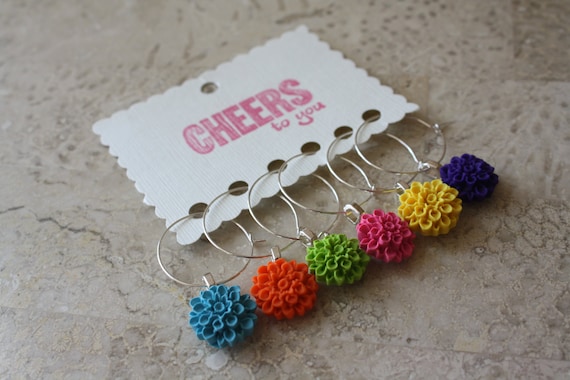 Perhaps while trying the wine mentioned by this pretty girl!
Enjoy the rest of your weekend lovelies! 😉