Hey there pretties! Today we'd like to introduce you to
Esther of Lovingly Thrown Together…. 
She's talking about how life gets in the way sometimes. We can all relate to that, right!?! 🙂
Take it away Esther!!!
______________________
It is almost 11pm and I am just now sitting down to write a
guest post for Kassi and Kayli.
Story of my life.


In any case, hello! My name is Esther and I blog over at
I feel entirely irresponsible for having forgotten about this
because,
honestly
,
I was so flattered when Kassi told me I could have a day as
their "Bloggy Bestie."
I have to remind myself that things like this happen,
though.
We're all busy. We all have a lot going on in our lives.
Right? Can I
get an Amen?
I bet you still want to know my excuse for all this forgetfulness
so I'm going to tell you.
Most importantly I am a wife to a handsome, young lad named Phil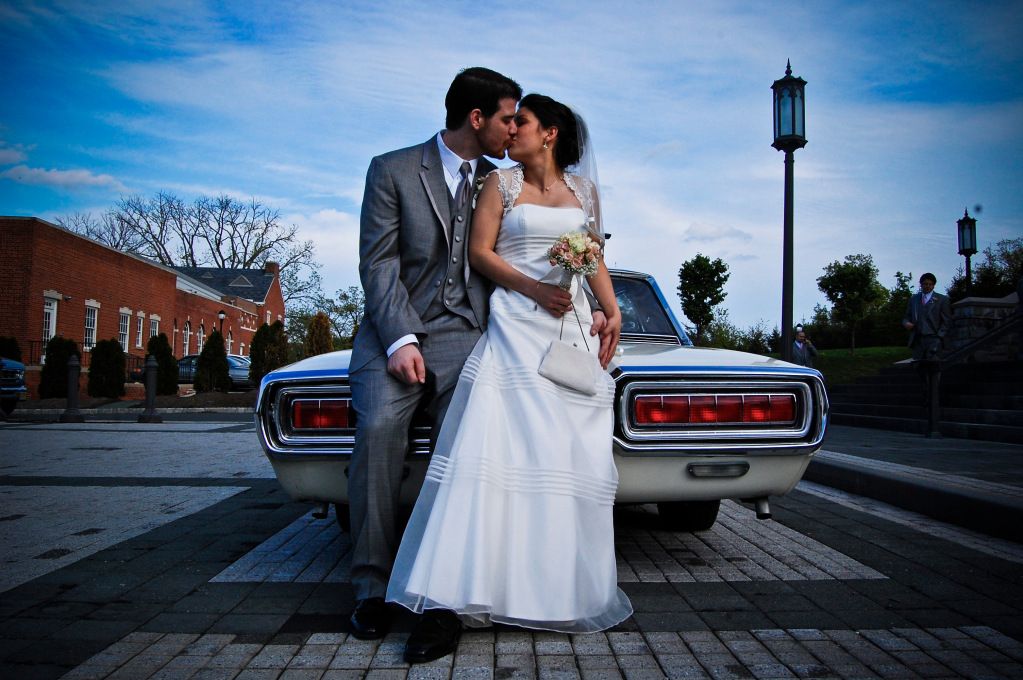 and I am a momma to an energetic almost 2-year-old going named Jake.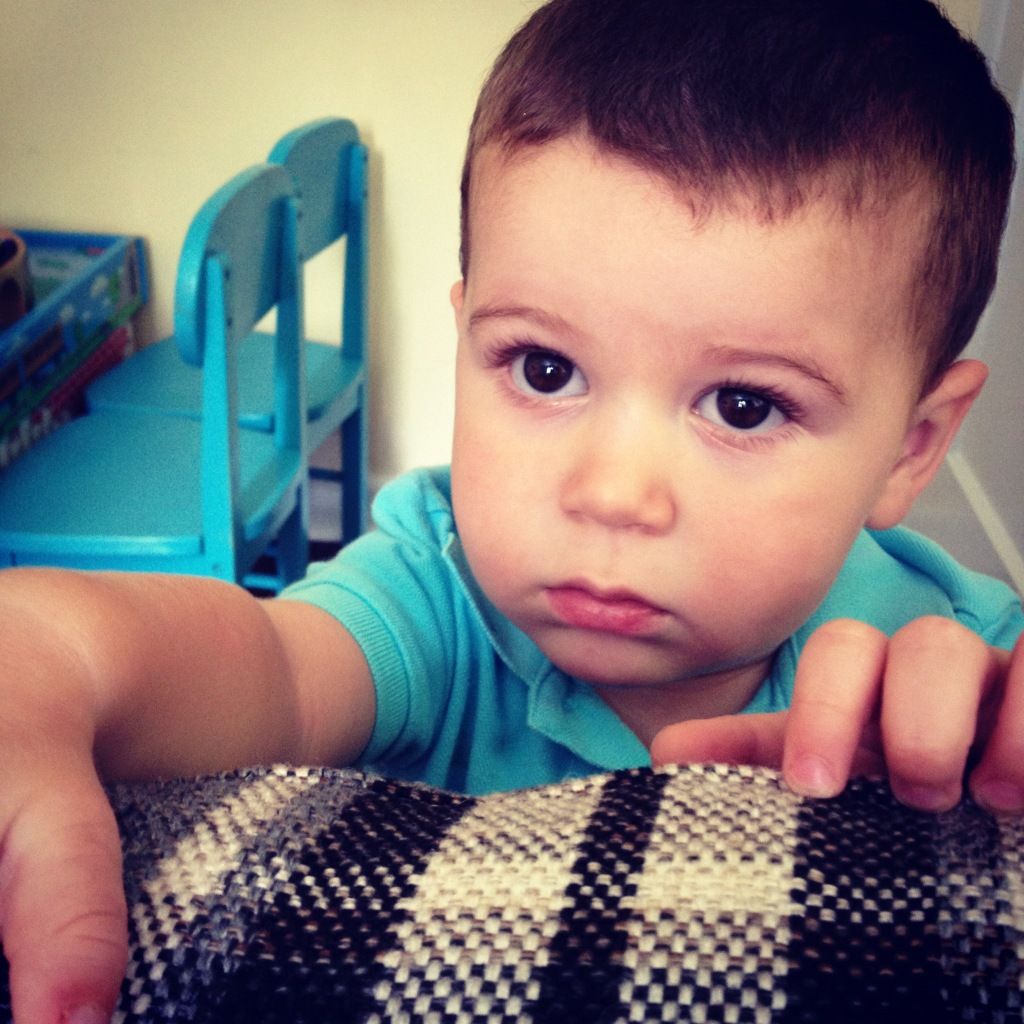 I'm also pregnant with our second… a little girl!
See our gender reveal here
Then there's my part-time/freelance/from home job.
I am a writer for two hyper-local publications in Southern New Jersey
and I just happened to have
a deadline tonight.
THAT

truthfully is why this post escaped my mind. 
This is also the reason that my house is a mess
and my husband is doing the dishes and laundry so I can work.
when on top of it I interview people
and write articles during naptime and at night.
See, now you know this is not the only thing I have neglected.
I hope I've made my case.
24 hours are barely enough sometimes.
Can you relate?
When I'm not on deadline, though, my life is filled with the expected every day stuff
like keeping a kid from falling down the stairs or on his
head,
making breakfast, lunch, and dinner,
cleaning after breakfast, lunch, and dinner,
growing a baby in my belly,
taking my kid on little day trips… etc.
And that, truthfully, is what Lovingly Thrown Together is all about.
Mostly I share my heart on the challenges (and joys)
of trying to be a
good Christian woman, wife, and mom.
It's about how I do my best as a homemaker.
I'm a big fan of
DIY projects
and blog about it fairly often
and since my nesting instinct has kicked in full force,
it has recently given me the motivation to get some DIY
projects done.
I blog about it all
… and whatever else pertains to my life.
I hope you'll take a moment to check out my little space and
maybe follow along.
I'd be honored to have you.
Oh and thanks x million  for having me, girlies! xoxo
 ______________________
We understand girl! Happens to the best of us! ha!! Thanks for being the Bloggie Bestie this week!
Hope you dolls will leave Esther a little bloggie love and then click over to her place where I'm sharing a little something something today. 😉