Hello dolls! Happy Thursday!
I'd like to take a second and reacquaint/introduce you to our Bloggie Bestie concept.
Every Thursday, we host a Bloggie Bestie, which if you're new here, is a blog swap where we introduce you to a FABULOUS blogger, while we're guest posting over at their place.
We feel like it's a great way to meet new bloggie friends, and to introduce those new friends to our readers.
It's a win/win in that we also get to meet THEIR readers!
Some weeks we have trouble finding people who want to participate… Others we find lovelies who line up to share with you dolls. SO… just a heads up, the plan right now is to do a Bloggie Bestie every week. On weeks… Like this one….
Where we don't have anyone scheduled, you might pop by to find a fun post, a project, a giveaway…
Or some other lovely surprise!
So… In the meantime, if you're interested in being a Bloggie Bestie, we would be thrilled to have you!!! Just leave your email in a comment or shoot us an email at trulylovely.laney@gmail.com!
NOW… I would like to give a SHOUT OUT and say a HUGE TRULY LOVELY thank you to the sweethearts that contributed to my birthday giveaway last week!
All of these lovelies have been Bloggie Besties at Truly Lovely before…
And are NOW real, true friends that I am sincerely hoping to meet in real life one day!!!
Ami of AliLilly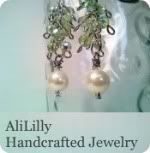 Kristine and Britney of J&Ms Eye Candy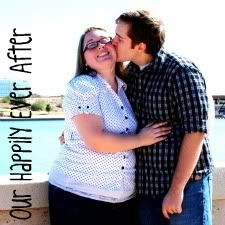 Thanks girls!!! You rock!
And thanks to all who participated in the giveaway by entering, sharing and what not! We love you guys!!!
Speaking of GIVEAWAYS… Have you entered this one yet?
You WILL want to win it! I promise! 😉
See you back here tomorrow for Fancy This Fridays!